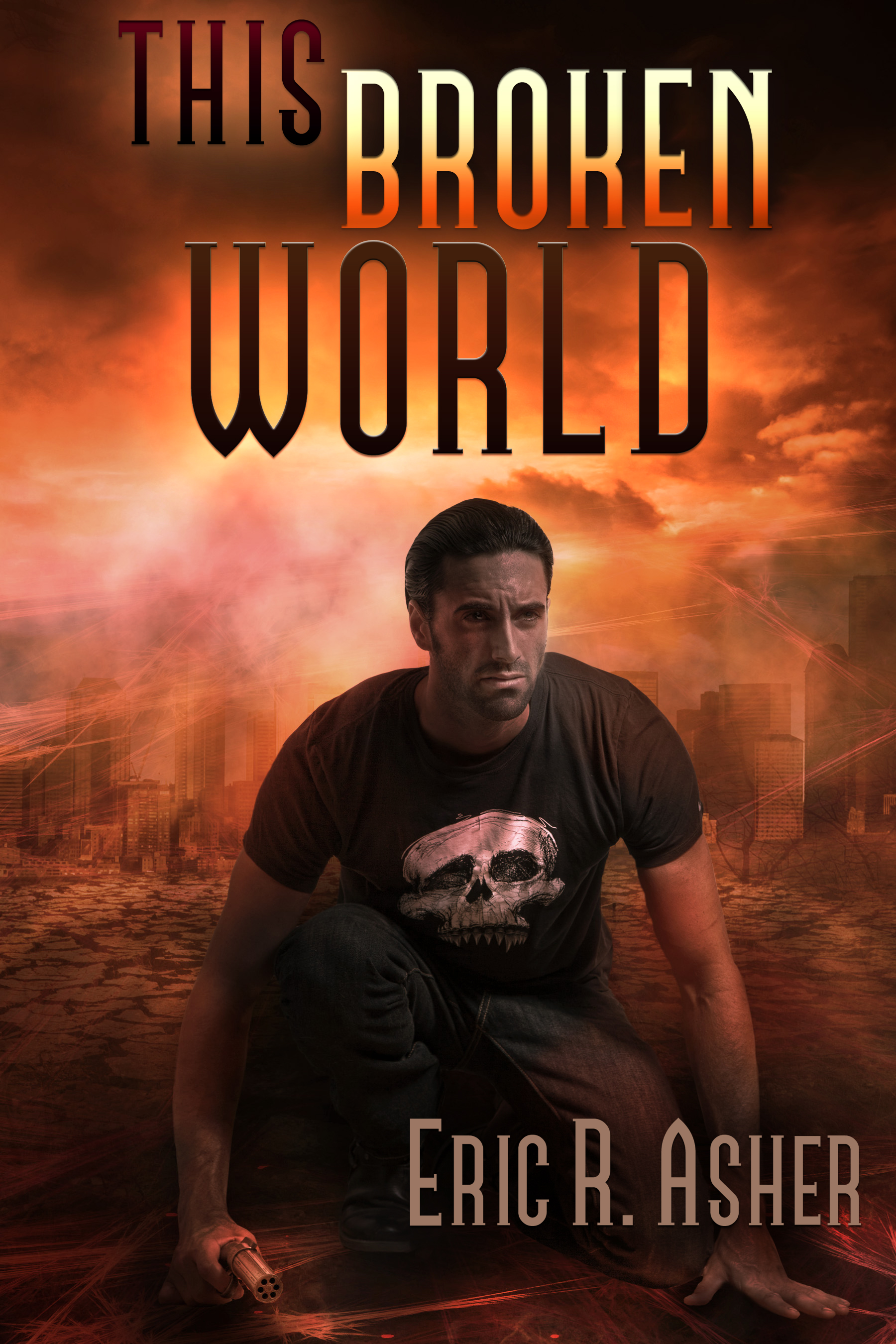 This Broken World
Vesik, Book 4
An ocean of darkness lives in the journal of Philip Pinkerton. Ancient things with no place in our world are rising from the Abyss. Ezekiel, the arrogant, mad god has called us into battle. Does he think we can't touch him, or does he know we can't? I wish I knew. The world's only hope lies in a forgotten weapon, the strength of our allies, and one necromancer of questionable ancestry. Yeah, this is going to end well.
(Recommended for ages 17+)
~~~
This ebook is in your choice of formats that work for almost every ebook reader and has no copy protection ("DRM"). Read it on any reader you want, any time. Not released yet—coming soon!
We hope you enjoy the ebook! If you like it, please tell others to visit www.ReAnimus.com/999004
---
Returning Customers