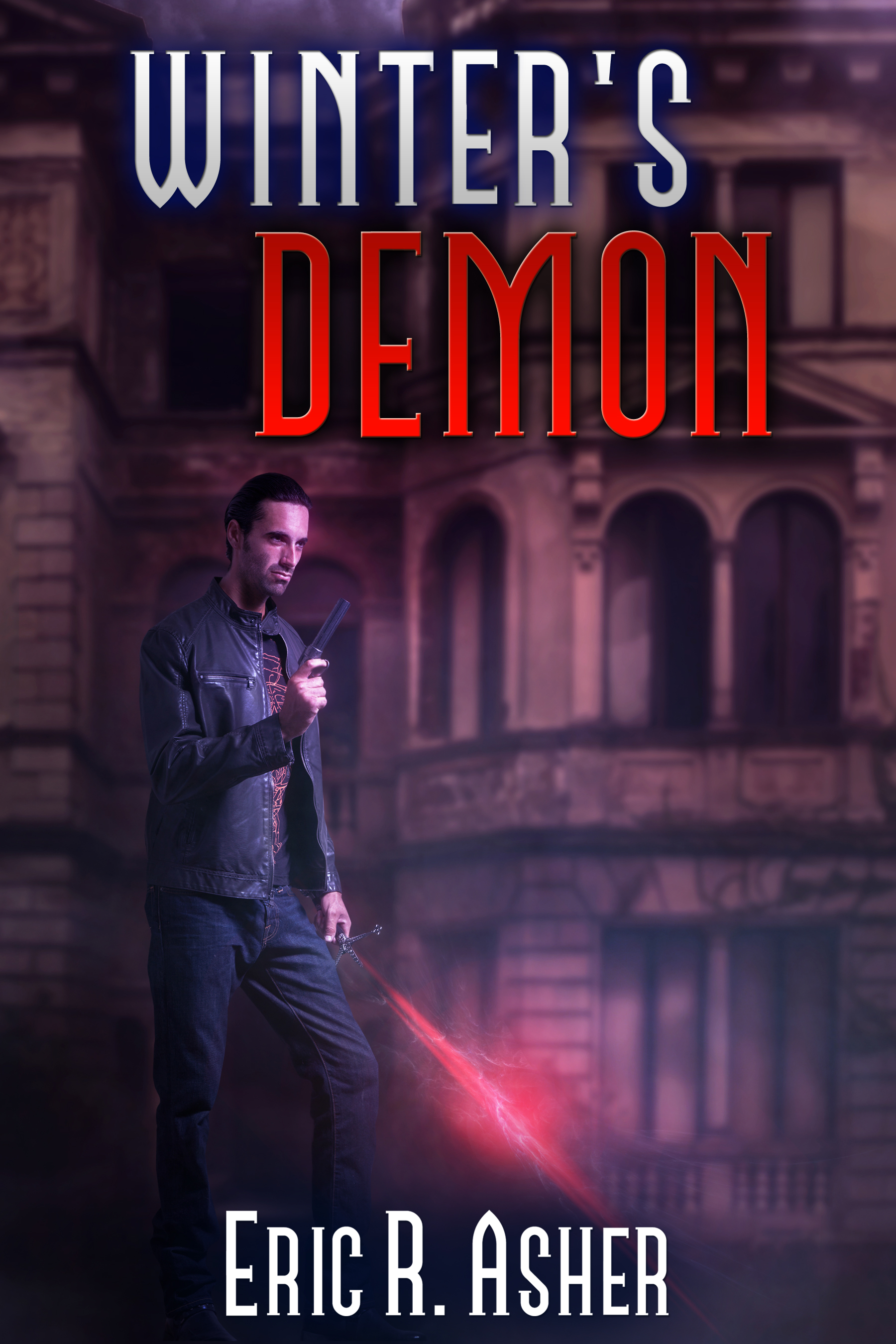 Winter's Demon
Vesik, Book 3
Some things can never be undone. The horrors I've defeated--or even caused--with my own hands ... they are nothing compared to what's coming. Philip Pinkerton has brought his madness upon my family, my own blood. His army of necromancers is on the move, harbingers of a great darkness. I fear the war has begun ... and damn, I don't get paid enough for this.
(Recommended for ages 17+)
~~~
This ebook is in your choice of formats that work for almost every ebook reader and has no copy protection ("DRM"). Read it on any reader you want, any time. Not released yet—coming soon!
We hope you enjoy the ebook! If you like it, please tell others to visit www.ReAnimus.com/999003
---
Returning Customers