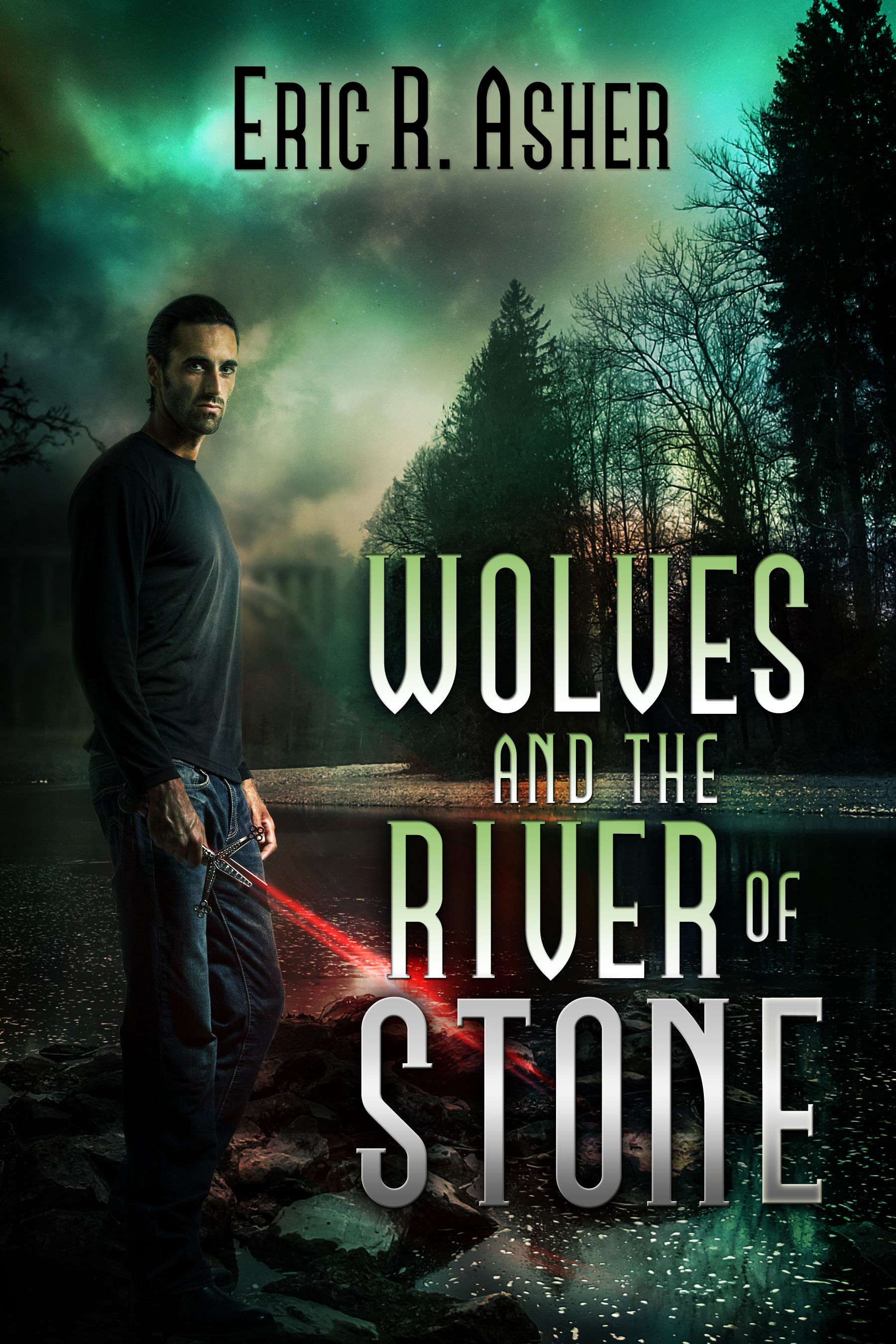 Wolves and the River of Stone
Vesik, Book 2
Philip, Zola's boyfriend from one hundred and fifty years ago, is not nearly as dead as we thought. I really wish he was. Not only has he kidnapped Zola, but he's raising an army to scour humanity from the earth. Hopefully the local werewolf pack will help. What could possibly go wrong?
(Recommended for ages 17+)
~~~
This ebook is in your choice of formats that work for almost every ebook reader and has no copy protection ("DRM"). Read it on any reader you want, any time. Not released yet—coming soon!
We hope you enjoy the ebook! If you like it, please tell others to visit www.ReAnimus.com/999002
---
Returning Customers